Montessori Edu
Education for life



Montessori Edu is committed to providing a safe, secure and high quality educational environment in which your child will receive the care, attention, guidance and freedom they need to grow. Our new physical environment is composed of an inviting, uncluttered space with two bright enticing rooms and a large outdoor area that promotes social interactions and gross motor skills.
The Montessori method
challenges and inspires,

nurtures respect,

honors your child's individuality,

fosters relationships,

strives for mastery and excellence,

builds community in partnership with families,

offers an education without labels,and without limits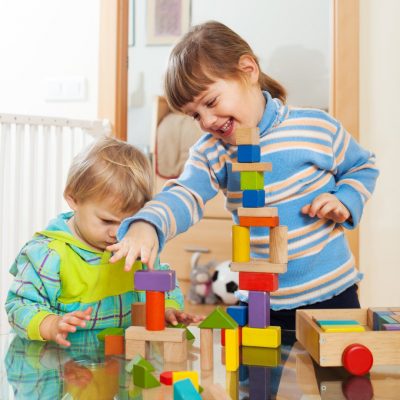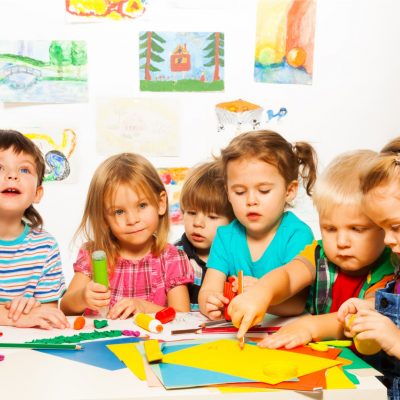 At our school you will find:
Certified and trained Montessori Teachers
Flexible program options, including whole day programs for each level
Teacher-guided support for children transitioning to Primary School
Toddler program for two-year-olds, to help young children become acquainted to the Montessori environment
Year-round programs available for each level
A balance between intellectual, social, and physical development
Special events for children and parents
Warm and healthy atmosphere, which respects each child's personal development
The utmost respect for your child
Free the child's potential, and you will transform him into the world.
DR. MARIA MONTESSORI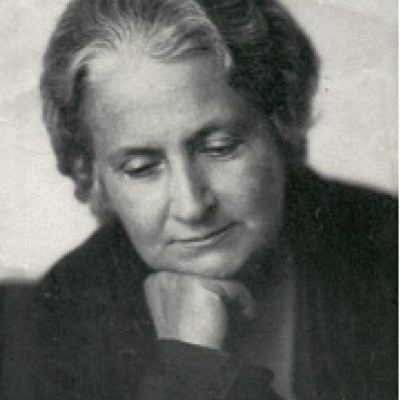 Montessori Edu
​Montessori Programs at Our School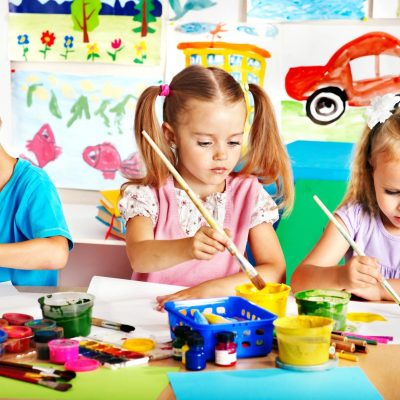 Toddlers use their bodies, senses, and emerging problem-solving skills to learn about their world.
All Meals Provided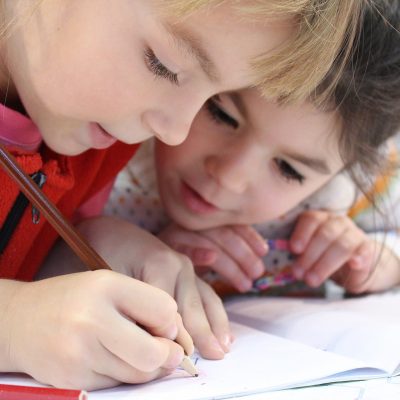 Children work at their own pace in a non-competitive environment, to begin learning abstract principles.
All Meals Provided
Montessori Edu
Testimonials



Honestly the best childcare! Nothing to complain about! The teachers are so lovely and comforting my toddlers learnt so much since starting and learns more and more everyday that he goes. Highly reccommended for all!
An amazing team of educators who strive thier best to provide great care for our children. It has been wonderful to watch our son grow and develop new skills, we appreciate all the hard work and love they give and most importantly our son loves going to pre-school
Awesome director and educators! My son was able to read little books after only 3 months in the preschool room! It allowed him a great start in school.
Brand new, immaculate centre! The level of expertise is unique. They all focus on the developement of various skills in every child. All the staffs are very kind, knowledgeable and available for the child need.
They respect the Montessori education to the letter, not like any other centre I have been to where they title only "Montessori" to attract people.
Thank you so much to all the staffs for this awesome experience and the great start in Johnny' s education!
My son attends Montessori Edu Bankstown! I cannot explain how happy I am with his progress and growth. The teachers are amazing, I honestly cannot say one bad thing about this Childcare. I am fairly attached to my son. But the teachers and atmosphere in this particular Childcare has allowed me to feel that my son has all his needs met to the fullest of that of a growing child. I would definitely recommend this childcare to anyone. I am an extremely satisfied mother.
Montessori Edu is the best place/childcare/preschool to take your children. They provide the best quality care and educational program that your kid needs in kindergarten. The manager and educators are very easy to work and communicate with. They always ready and there to answer your questions and concerns and find all possible ways to provide support that you need. My son started with them only a year ago without reading and writing and by the end, he was able to read, write and identify shapes, colours and pictures.
As a family, we are very satisfied with the quality of care provided to our son in regards to health and safety. In the last 12 months, Noah has been taught about hand hygiene, oral health care, the correct etiquette in maintaining hygiene post toileting and when he has a cough or runny nose. Staff have handled soiled clothes appropriately and the centre is always visibly clean and have witnessed to clean spills promptly. Overall we are very satisfied with all health and safety measures carried out by staff at Montessori Edu.
Isaac has learnt to try to eat healthy with more fruits in his daily meals. He determine which food is healthy or not. For safety, he stuck the sticker for safety door on the left of the car. Holding hands while crossing the road and looking left and right before crossing.
I feel this Montessori is a fantastic place to bring your kids, after having 2 other children go through an independent preschool, I rather her for the kids. They are so on top of the kids learning and provide the best educational program for my kids. My kids are so independent and have learnt life skills everyday. This environment, program is excellent, my daughter has been the water ranger and has told me "Mum you need to turn off the tap off!" She has been the sun safe officer and knows how to slip, slop and slap and makes sure all are safe. This whole concept here is exceptional and highly recommended to everyone.
Staff are very friendly and responsible. Whenever I've any issues, they always look after it. And I'm happy with staff number they have for each class. Specially Miss Esperance, she is very responsible and always happy to help. I'm really happy with their service.
The relationships between the staff at Montessori and the children is heart warming. I love how caring and supportive they are towards the need of each child an the fact that they cater to different cultures, religions and beliefs. I believe the relationships they have with our children are beyond excellent and they work from their heart in a way that you can see the happiness on the child's face in all the photos Montessori share with us on Keptme. We love our Montessori Family.
Montessori Edu has proven to be outstanding in the quality of care with both my children at the center. I love the way they include us in activities, occasions, parties and celebrations. My daughter suffers from febrile seizures and needs close attention always. The staff at Montessori Have made me feel so safe with constantly supporting my daughter and through these times have never fail to do their best for us. We have the best memories with Montessori Edu.
I love how children are learning through different learning styles. I am very happy with the philosophy. I can see how much my daughter is growing as a child, the information she has learned and social skills she has developed are apparent. I would like to thank you for all your hard work and support. Especially for catering for Asiyah's family needs.